Cedars-Sinai Biomanufacturing Center
Cedars-Sinai Biomanufacturing Center (CBC) is a 22,000 square foot, state-of-the-art biomanufacturing facility located in West Hollywood, California. The CBC is comprised of a cGMP cell manufacturing facility, housing multiple cleanroom cell production suites, and process development rooms for producing the next generation of cell and gene therapies.
These new therapies will be used for human IND-enabling clinical trials. With combined expertise and a cGMP-compliant approach to manufacture cells at scale, the CBC will overcome many challenges by building innovative technologies, connecting protocols, up-scaling of processes and achieving Food and Drug Administration standards for all steps involved to bring innovative cell therapy solutions to researchers and translation scientists. With our world-class expertise in stem cell (iPSC) biology, bioprocessing, translational medicine and manufacturing, the CBC is providing a much-needed biomanufacturing center in Southern California.
Our GMP manufacturing facility includes seven process suites for producing the next generation of cell and gene therapies. There is also nearly 5,000 square feet of dedicated adjacent cell culture lab space for incorporating practical stem cell training, practical modules and education of the next generation of scientists specializing in biomanufacturing.
To support scalable expansion of cells in defined cGMP-compatible media, we have the latest clinical-grade cell sorters, scalable bioreactor systems and automated cell harvesting.
Equipment in the CBC supports academic, clinical and commercial researchers and investigators to provide for the development and scalable manufacture of clinical-grade cell therapy products in compliance with current cGMP regulations suitable for investigational use in humans; development of iPSC-based and gene-edited cell products for research and drug discovery programs; and training of multiple individuals per week in iPSC and cGMP technologies.
Who we serve:
Cedars-Sinai faculty
External academic organizations
Commercial and industry clients
We expect to spur economic growth in regenerative medicine with innovative manufacturing in this region of clinical-grade regenerative therapies suitable for investigational use in humans.
The CBC is committed to manufacturing the highest quality innovative cell and gene therapy products that meet or exceed our customers' requirements and expectations. We apply good scientific practices to provide diverse quality products and services. As dedicated partners in biomanufacturing, we pledge to provide the highest levels of quality and safety of the manufactured products through robust and effective quality systems, process controls, rigorous performance criteria and testing.
We will strive to maintain compliance with cGMP regulations, with a focus on continuous improvement, monitoring and measurement of our core process metrics to ensure effectiveness.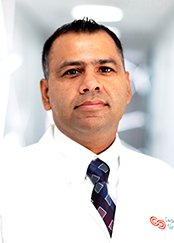 Dhruv Sareen, PhD
Executive Director, Biomanufacturing Center, Executive Director, Induced Pluripotent Stem Cell Core Facility, Adjunct Associate Professor, UCLA, Department of Medicine, Assistant Professor, Biomedical Sciences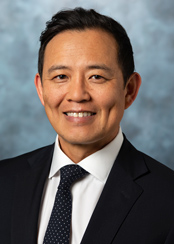 Peter S. Park, JD
Director, Business Operations, Tech Transfer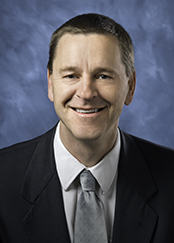 Clive N. Svendsen, PhD
Governors Regenerative Medicine Institute, Kerry and Simone Vickar Family Foundation Distinguished Chair in Regenerative Medicine, Director, Board of Governors Regenerative Medicine Institute, Professor, Medicine, Professor, Biomedical Sciences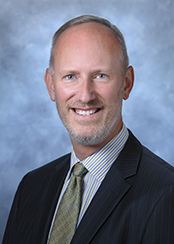 James D. Laur, JD
Vice President, Intellectual Property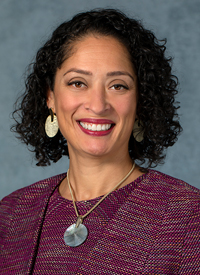 Nicole Anderson Leonard, JD, MBA
Vice President, Research, Assistant Dean, Research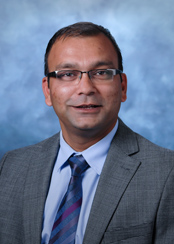 Nirdesh K. Gupta, PhD
Executive Director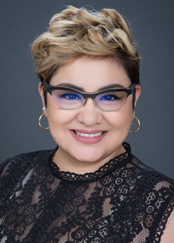 Loren A. Ornelas, MBA
CBC Manager
Business and Administration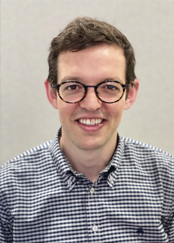 Zachary Grodzinski
Manufacturing Coordinator
Itzel Sanchez
Senior Administrative Assistant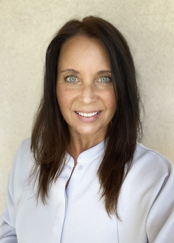 KiKi Hasson
Senior Administrative Assistant
Process Development and Manufacturing
Raquel Martin-Ibanez, PhD
GMP Manufacturing Manager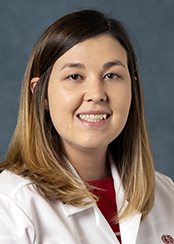 Lindsay Panther
Biomedical Scientist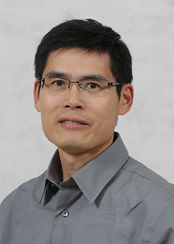 Weidong Xiong, PhD
Biomedical Scientist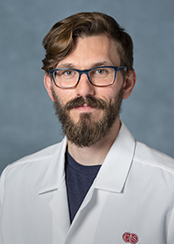 Aaron Frank
Biomedical Specialist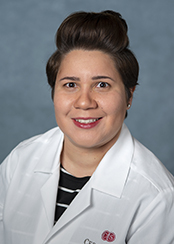 Emilda Gomez, MS
Associate Biomedical Scientist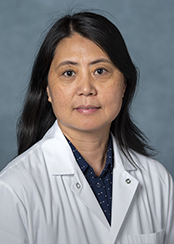 Chunyan Liu
Associate Biomedical Scientist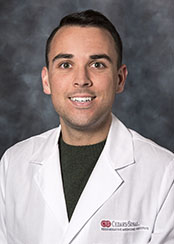 Dylan West
Biomedical Specialist
Daniel Perez
Biomedical Specialist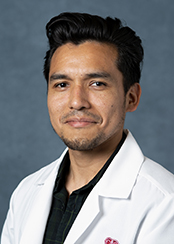 Erick Galvez
Biomedical Specialist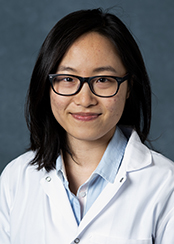 Susan Lei
Biomedical Specialist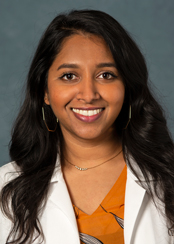 Imara Meepe
Biomedical Technician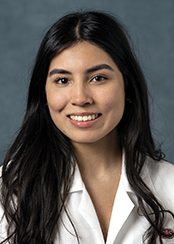 Ruby Moran
Biomedical Technician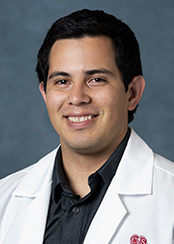 Louis Pinedo
Biomedical Technician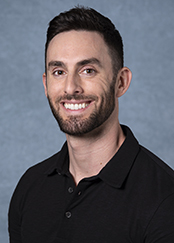 Joseph Roth
Biomedical Technician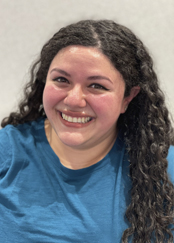 Yunny Lopez
Biomedical Technician
Viviana Valencia
Biomedical Technician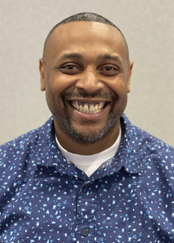 Andre Cunningham
Materials Handler I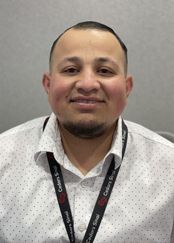 David Gutierrez
Support Services, Lead
Hojae Lee, PhD
Biomedical Scientist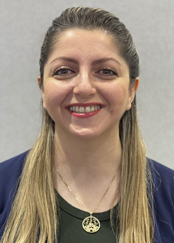 Arwin Aghamaleky-Sarvestany, PhD
Associate Biomedical Scientist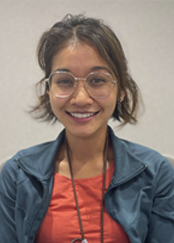 Hanan Shaharuddin
Biomedical Specialist
Laura Jones, PhD, JD, MBA
Quality Assurance Manager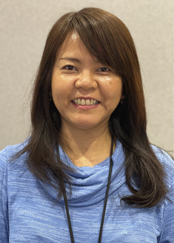 Akemi Daly
Quality Assurance Lead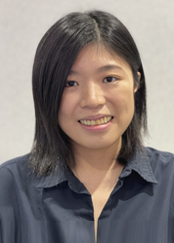 Angela Chen
Quality Assurance Specialist
O'Dalee Balana
Quality Control Biomedical Scientist
Jonathan Rodriguez
Quality Control Manager
Ram Dodia
Biomedical Specialist
Richard Sato
Biomedical Technician
Carlos Maldonado
Biomedical Assistant
Operations and Facilities
Pankil Patel
Facilities Supervisor
Timothy Pontius
Maintenance Technician III
Jay Tharakulprateep
Maintenance Technician I
Click here to contact the iPSC Core and Biomanufacturing Center.